Wholesale long lasting result anti-wrinkle absorbable face lifting needle pdo lifting thread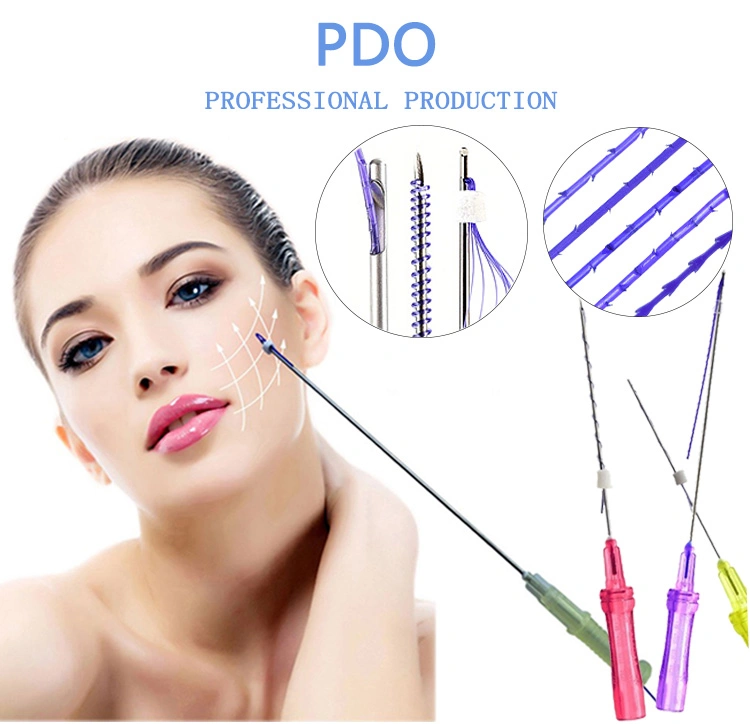 What is PDO Thread Lift?
PDO Thread Lift is the latest and revolutionary treatment for skin tightening and lifting as well as V-shaping the face. These threads are made of PDO (polydioxanone) material which is similar to the threads used in surgical stitches. The threads are absorbable and therefore will be reabsorbed in 4-6 months time leaving nothing behind but the skin structure created which continues to hold for another 15-24 months.
Areas that can be treated include lifting of eye brow, cheeks, corner of the mouth, nasolabial folds fold and neck. With correct placement of the threads, you shall notice a more defined jawlines and the face appear more "V" shaped. Since absorbable sutures are used, there will not be any foreign body in the skin after 6 months.
After cleansing and sterilization of the face, anesthetic in the form of cream or direct injection can be given to reduce discomfort sensation.The doctor will choose the most appropriate type of threads and place it accordingly at various part of your face. The procedure takes about 30 minutes.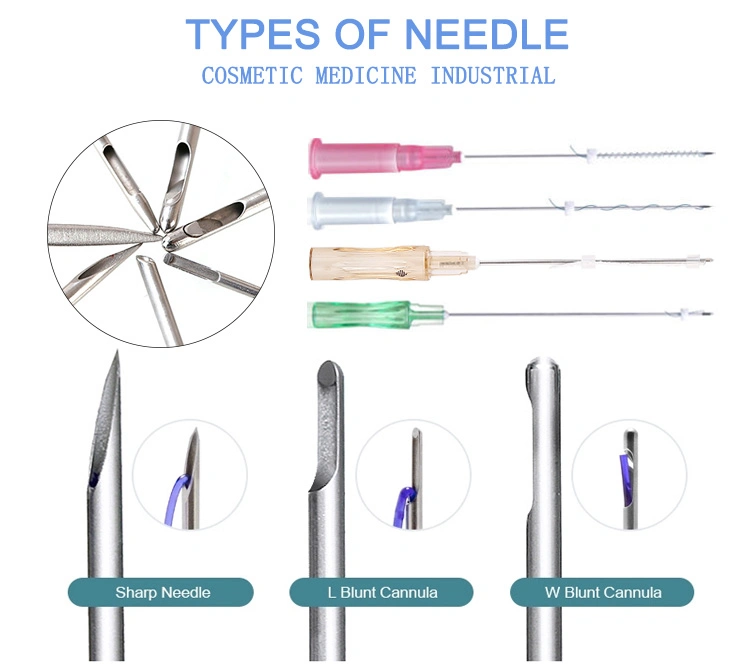 | | |
| --- | --- |
| Items | Single, Double, Screw, Knot, COG Thread , Blunt & sharp needle kit |
| Thread Size | PDO thread USP 5/0,6/0,7/0 |
| Thread Length | 30MM-190MM |
| Needle Length | 25MM-150MM |
Mono

line is widely used in skin recovery and local compact function for various body and face areas

Mono screw

Single screw is a single helix, and the pdo screw is raised to the ideal part, which promotes the skin's tight and natural anti-wrinkle face. facial

Tornado

moisturizing, wrinkle, whitening, tender skin, shrink pores,

and enhance the profile.

Tornado Screw

with 2 strands of screw shaped sutures can hold skin more tightly and stimulate collagen twice more than normal Screw type.

cog

COG with 360 ° directional cogs acts to hold the skin like hook when the thread is pulled. It can be applied in the area of face for lifting.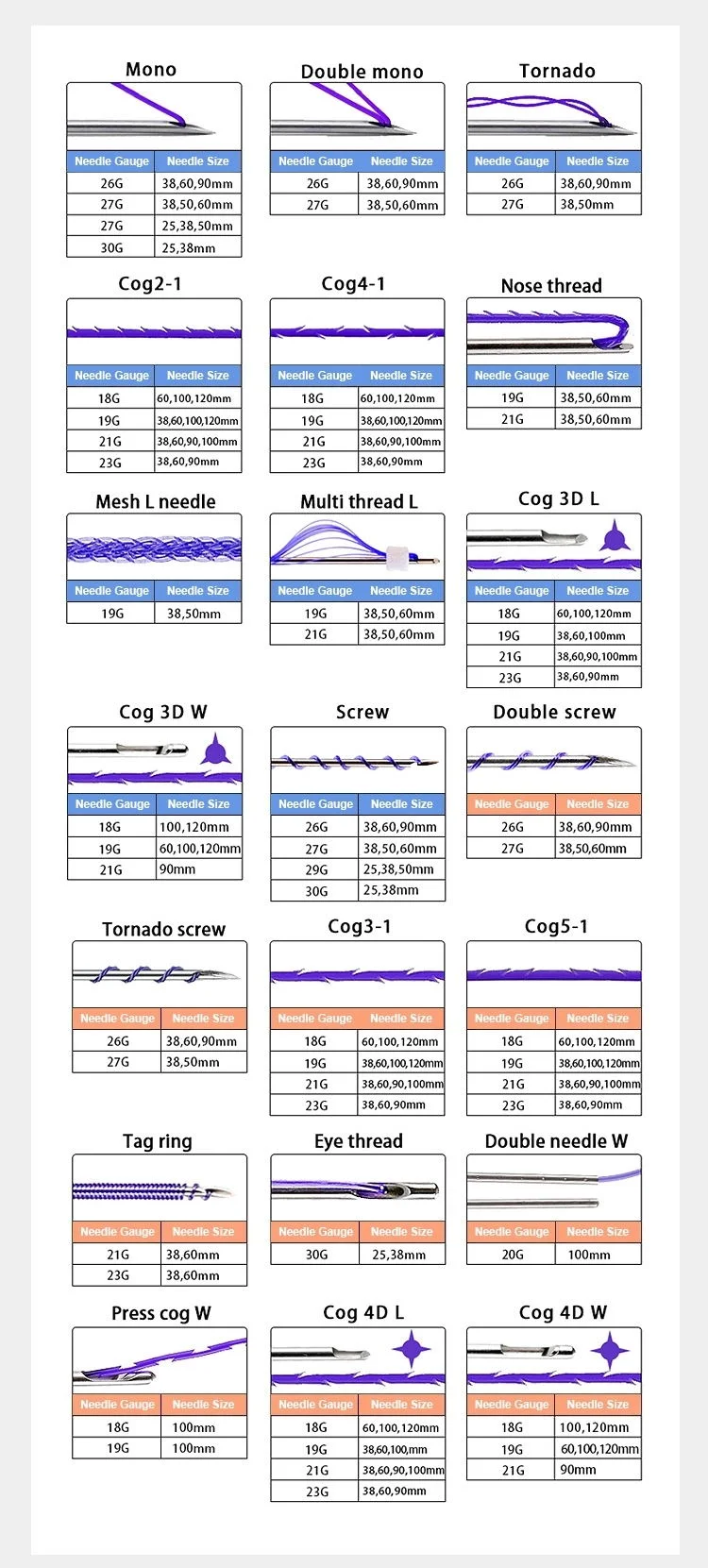 Product Function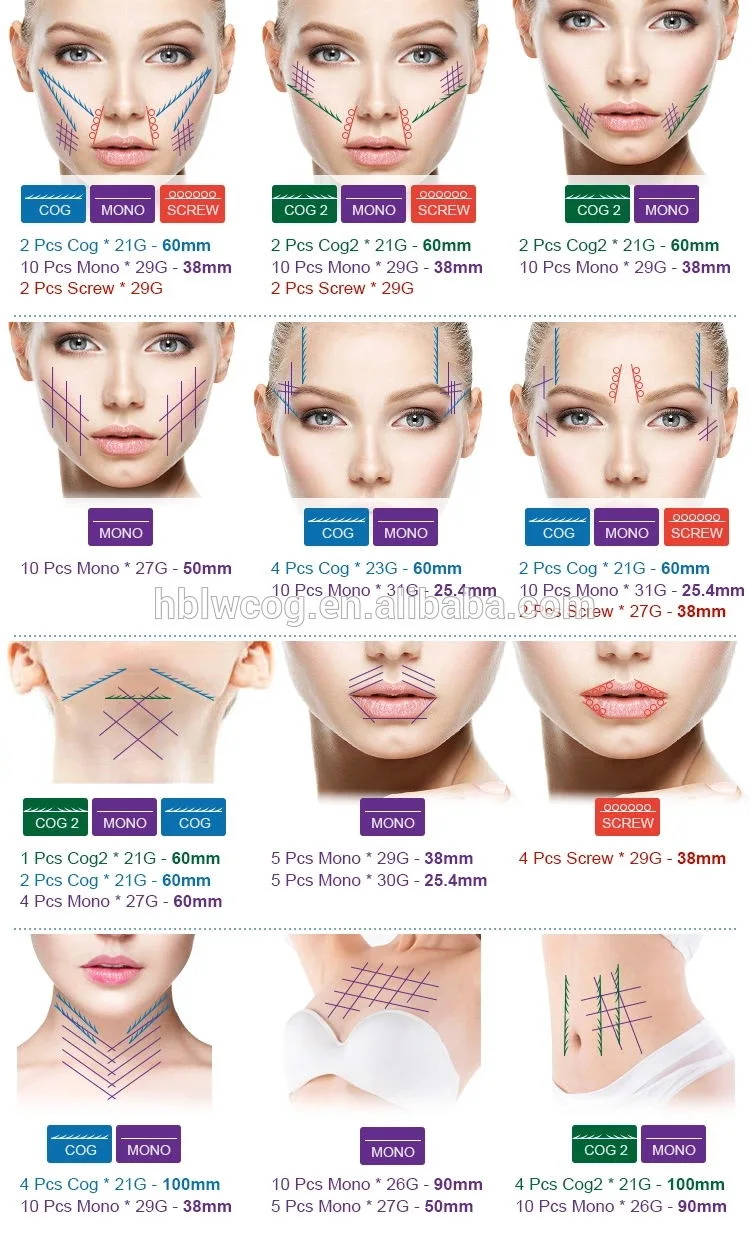 Related Products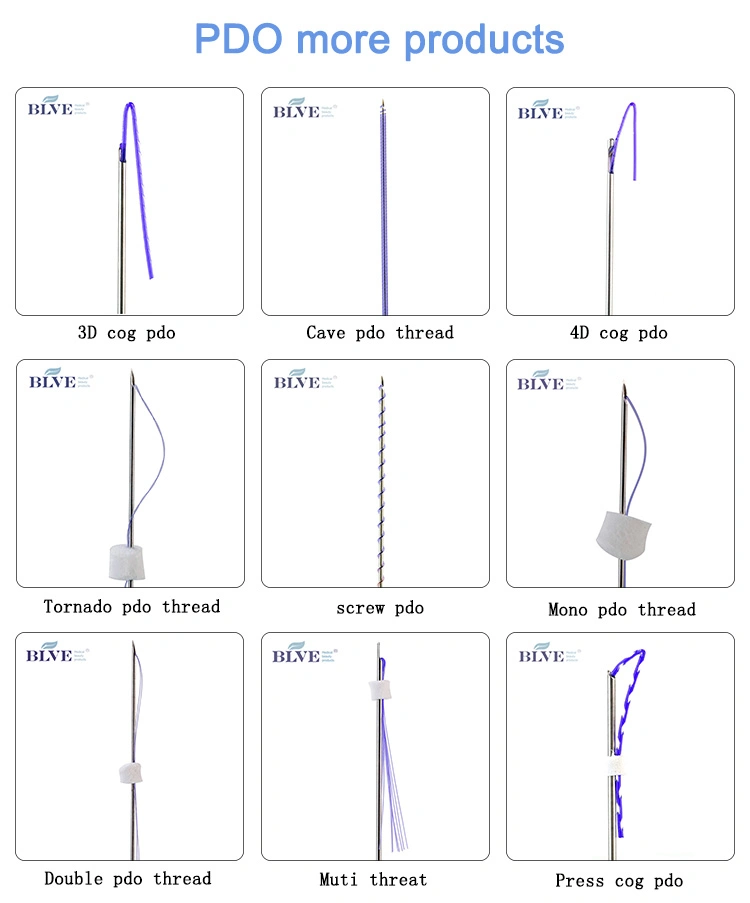 Company Information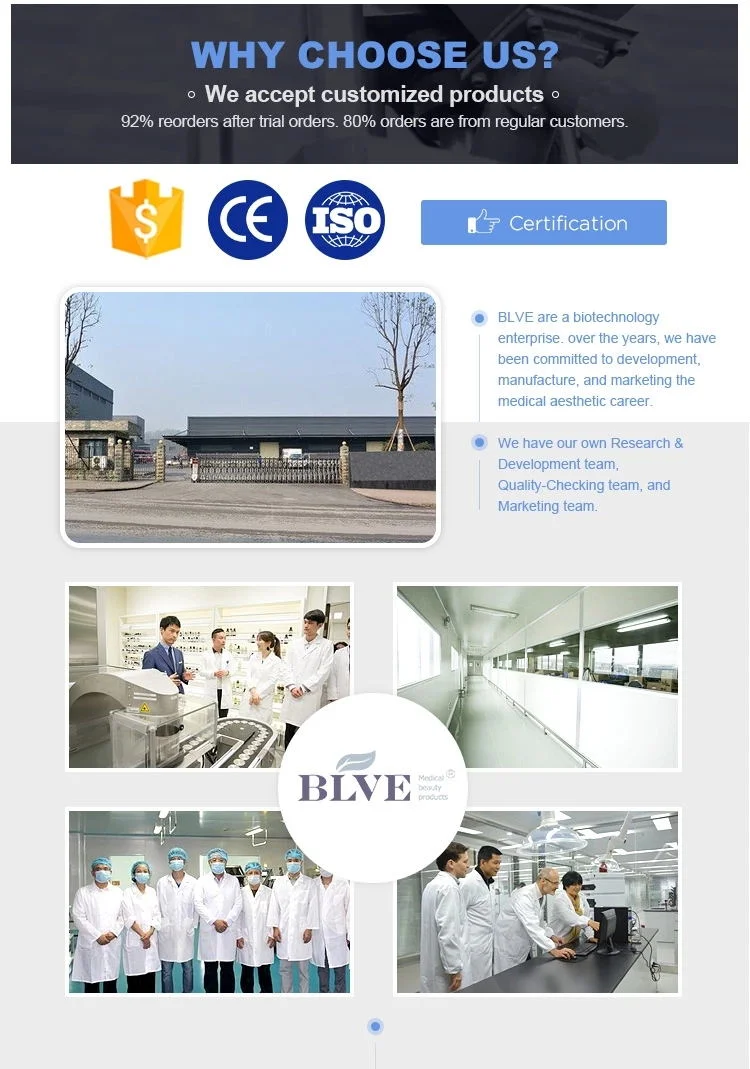 Certificate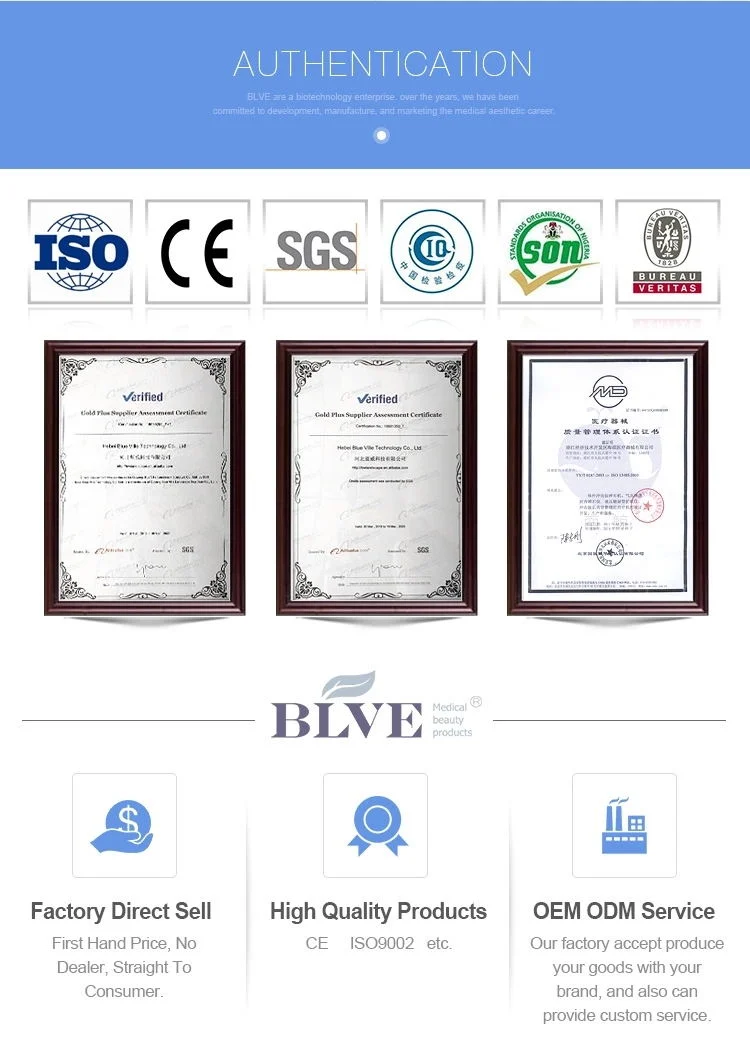 Packaging & Shipping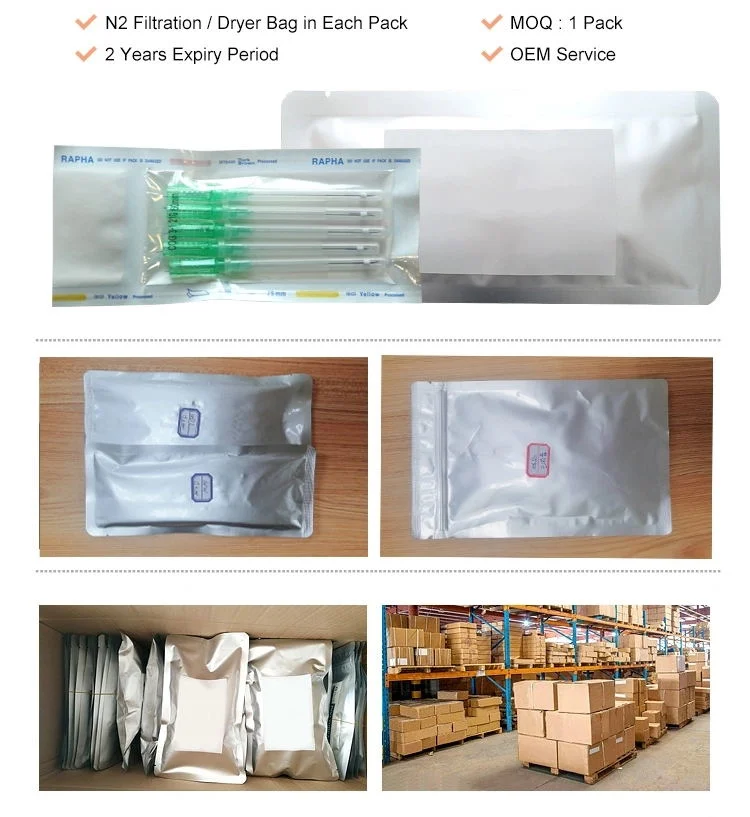 FAQ
Q: What is the MOQ ? Can I mix with different models?
A: MOQ is only five pack! You can mix with different models.
Q: How long does the effect of A&D PDO thread last?
A: The thread can be absorbed by the body for about 4-6 months,the effect is sustainable for about 2 years
Q: Is this a painful treatment?
A: The procedure does not involve pain, bleeding or swelling. The patient may feel slight stinging, similarly to an acupuncture treatment.
Q: Post-treatment recommendations
A: There are no contraindications against returning to the patient's daily activity. Reddening at the thread introduction spots disappear 3-5 hours after the treatment.
Q: Contraindications and adverse effects
A: There are no adverse effects or complications. The treatment may be performed throughout the year---sunlight is not a contraindication.
Q: Can I have a sample?
A: Yes, of course, sample is available.
Q: How many days for shipment?
A: Usually we ship our PDO Thread by DHL, EMS, FedEx, UPS, and TNT. It will take about 3-10 days.