Basic Info
Model NO.: collagen Soap
Type: Soap
Handmade: Yes
Function: Skincare
Specification: 85g
Origin: China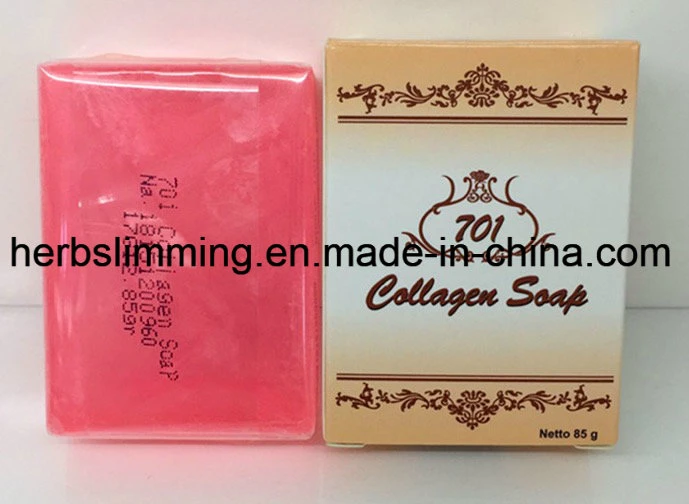 Product Description:
Whitening Beauty collagen Soap for Moisturizing Cleansing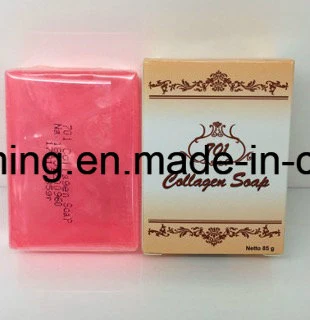 Whitening Beauty Soap specially formulated for cleaning and whitening the skin. providing moisture and softness of the skin without causing dryness of the skin. Regular use will produce a clean face, beautiful and radiant.
How to use:
Moisten face with water and then rub evenly in the face with soap Collagen Whitening Beauty Soap until frothy. Let stand for 3 minutes. Clean with water and dry with a soft towel.

Net size : 85 g.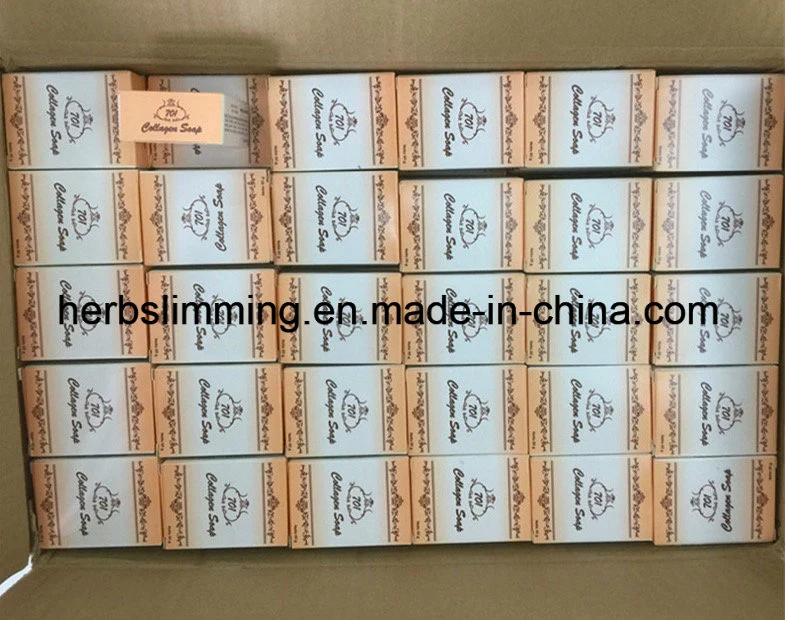 Day & Night Cream :
- Whiten and moisturize the face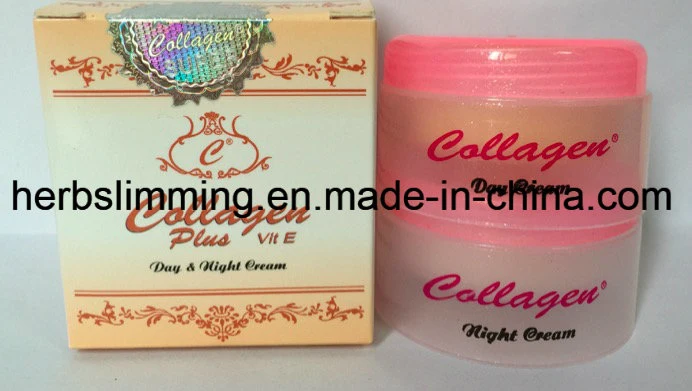 -Eliminate dark spots, acne and acne scars on the face
-Shrink pores
-Tighten facial skin
-Creating a white face and radiant
How to use:
Day Cream (peach) Vit. E - is used during the day by applying a thin evenly across the face.
Night cream (white) to be used during the night after cleansing the skin by applying equitable and thin deseluruh surface of the skin.
Can be used as a foundation / shield from the sun.
The face will look clean and white within 1 weeks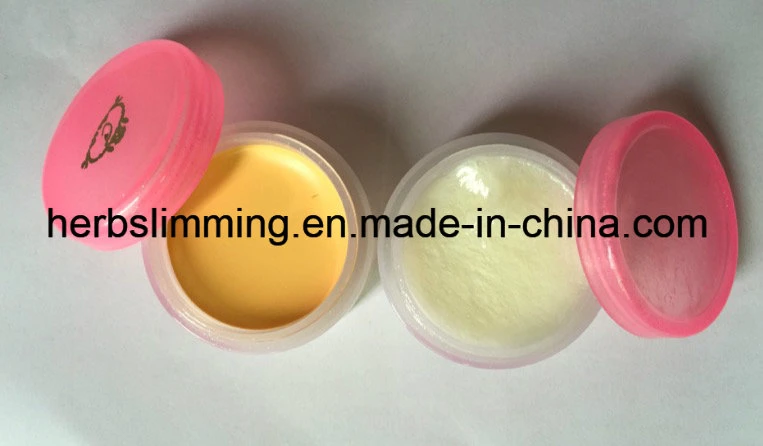 Ingredients

A : Vaslin, Lanolin, Beeswax, Talc, Titanium Dioxide, Parfum, Aqur, Propyi Paraben, Triethanolamine,CL15985
B : Stearic Acid, Lanolin, Perfume, Triethanolamine.

Quantity :
1 Set of Collagen Cream (Day + Night)
- Soap 1 pc
- Collagen Cream Day : 1 pc
- Collagen Cream Night : 1 pc